Sharing Christ's love through Backpacks & Scholarships to students and families in Honduras.
Many children are unable to attend school because their families cannot afford the mandatory uniforms or supplies
Many schools are 1 or 2 rooms with all grades and a single teacher. Most are in remote villages, often several miles from homes, making transportation often impossible.
The government only provides free education up through grade 6.
High school education, typically vocational training, is private and out of reach for most families.
Only 30% of children attend secondary school.
The country struggles with the lack of educational resources, schools, and poor teacher training.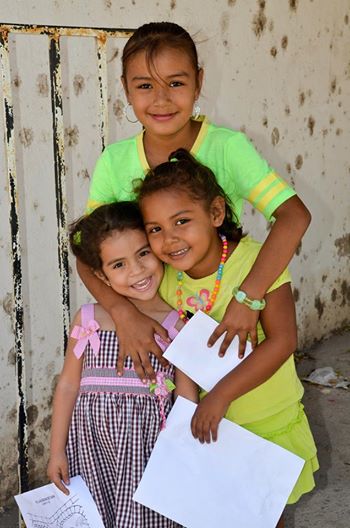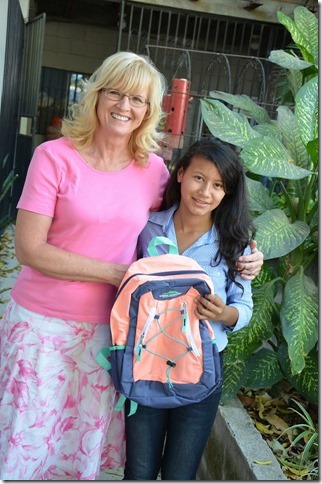 Scholarships for elementary and secondary education, vocational training, nursing training
Backpacks, school uniforms, school supplies
Clothing, shoes, other necessities
Printing materials for church ministry and vocational school curriculum
Support local hospitals and/or churches through Sunday School, Bible studies, children's crafts
Repair and renovation of buildings
Love and share Jesus with the Honduran people we encounter