The "umbrella of projects" of The Lizzie Project involves educational ministry to students and families in Choluteca, Honduras. Projects include educational scholarships, community outreach, an annual mission trip and a sewing ministry through the backdrop of Christian evangelism. The love of Christ is shared and demonstrated as short-term mission teams participate in various local ministry through:
Community Outreach
Repairing mission buildings, construction projects; children and youth activities, and friendships.

Evangelism
Sharing the love of Christ, local worship, Bible studies, music, Bible crafts for children and fellowship.
Educational Scholarships
A key goal of The Lizzie Project is to keep students in school so that the multi-generational cycle of poverty will be broken. Larry & Angie Overholt, WGM career missionaries in Honduras, have knowledge of local families who need financial assistance with their children's education. The Overholts and other missionaries connect needy students with The Lizzie Project. Scholarship funds provide backpacks, uniforms, books and supplies to students of all ages. Amounts for scholarships vary from $150 – $1,000 annually. Students who receive scholarships are either in Honduran public schools or the Christian nursing school managed by WGM.
Team members agree that one of the best parts of a trip to Honduras is giving and receiving hugs when the backpacks are handed out! Due to the expense of the backpacks, these are usually purchased in the States and brought to Honduras.
School books, shoes and uniforms are purchased locally. Uniforms and books are very important to school children, as they are not allowed to attend school unless they have both. The Ladies' Fellowship of Indian Springs Holiness Camp Meeting is a major sponsor of The Lizzie Project.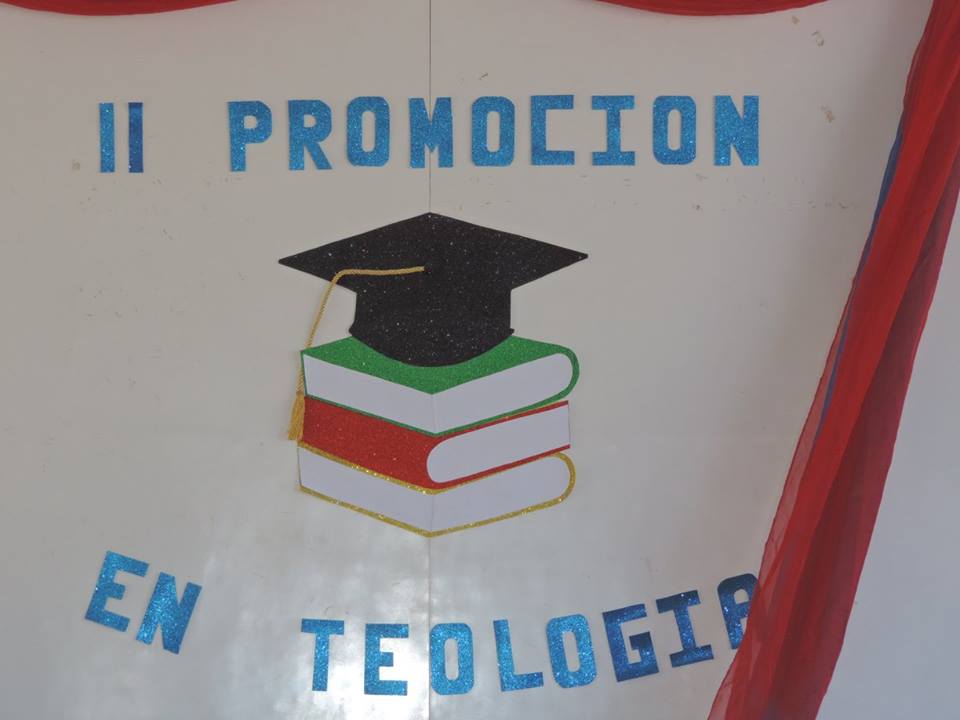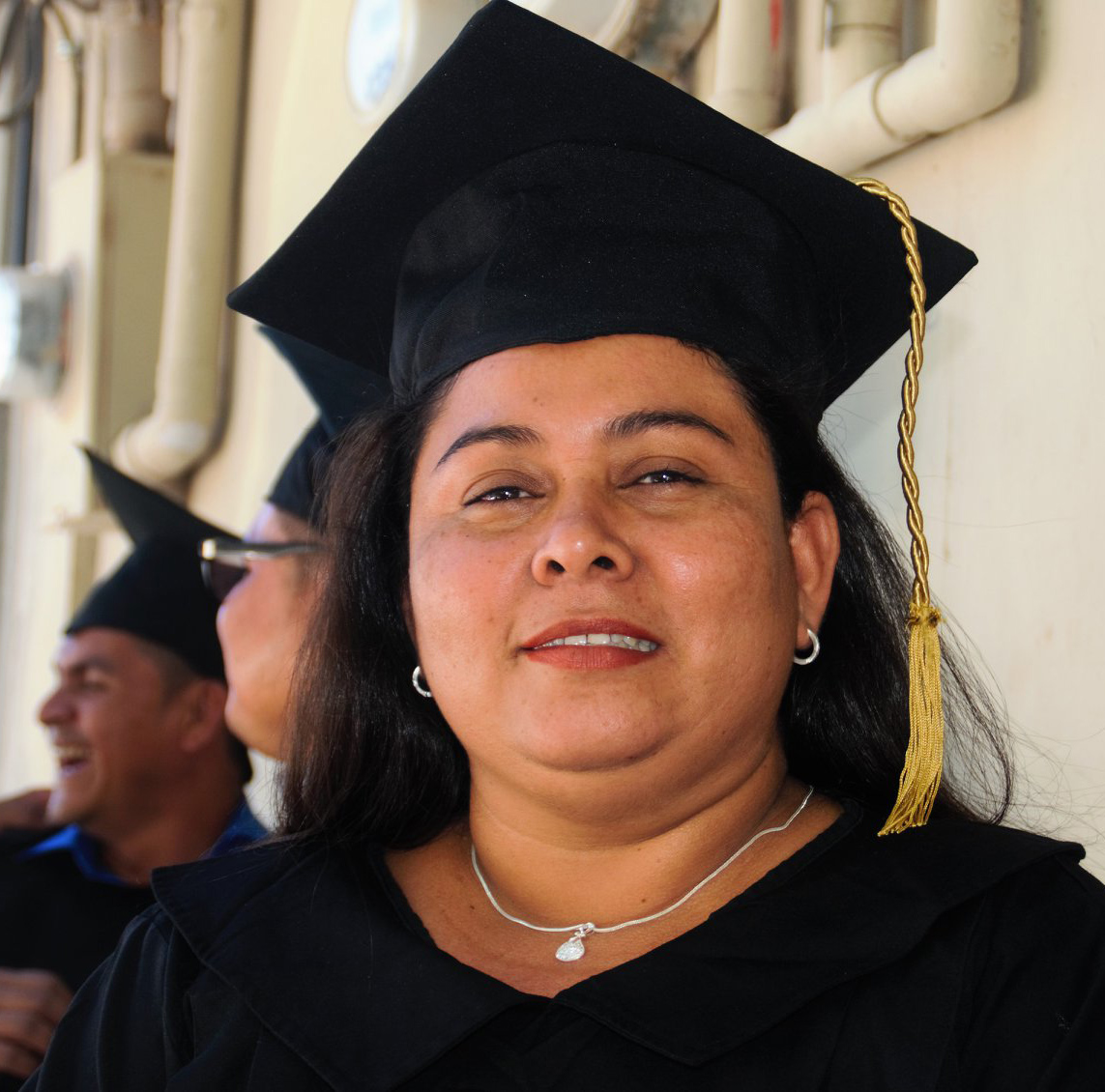 Community Outreach
Christian evangelism and ministry is a large part of The Lizzie Project. Our short-term mission team participates in local ministry within villages, churches and hospitals.  
The Lizzie Project partners with WGM (World Gospel Mission) and the local Shalom Church in Choluteca.  Shalom Church serves as a base for worship, Bible Study, Sunday School, crafts for children and outreach into the community. There has been opportunity to teach within the local hospitals on nursing techniques as some team members are nurses in the United States. 
Work projects vary from year to year. The 2018 Team renovated a  local school playground, spruced up swing sets and built park benches. Other work consisted of building shelves, painting, organizing the administrative office and general repair of WGM facilities. 
On each visit, a Gideon representative distributes New Testaments and the plan of salvation. Children, teens and women's Bible studies are also conducted. Games and recreation are included for children of all ages. The Americans and the Hondurans are blessed with these times of friendship and fellowship.
One of the most important things we do each year is to love the Hondurans in their everyday lives and to share Jesus with them.
Mission Trips
Each year in February, a mission team from The Lizzie Project serves in Honduras for two weeks. However, the Covid pandemic disrupted our annual mission trips to Honduras.
The mission team travels to Choluteca, Honduras to share God's love in diverse ways within the schools community churches and villages. Goals of the annual mission trip vary from year to year, depending on the need.
It is hoped that we can resume our mission trips in 2024, if traveling is allowed.
There's a way for each person on the mission team to offer their individual skills and interests!  Work and personal skills that can typically be used on a Honduras mission trip are:
Home & Office: Assistance in kitchen, laundry, nursing school; general organization in office
Local Ministry: Assistance with crafts, kids' activities, giving hugs (and receiving them!); participation in church services
Worship: Singing or playing an instrument, giving one's testimony, sharing
Technology: Photography or videography
Shopping: Locally for various supplies and food for needy families
Repair and Renovation: Moving materials, repairing, cleaning, painting, building furniture
Construction Projects:  Simple to more complex skills for plumbing, concrete work, drainage and building
Team members are required to fill out several WGM application forms. The cost of the trip is approximately $2,500.  The registration process begins in October and is completed by December 31. A back-ground check is required through WGM. Questions about the Mission Trip? Contact Rhonda Holton at lizzieprojectbackpacks@gmail.com
Sewing Ministry
Individual and groups of women in churches have developed simple dress patterns to create summer dresses for little girls in Honduras. Pillowcase dresses have scooped necklines with contrasting straps. Material is colorful and easy to wash. The dress patterns fit several body types.
Boys' trousers have been added to the apparel projects. Little Honduran boys enjoyed receiving somthing to wear as much as the little girls!
In preparation for the 2024 Mission Trip, several women's groups in South Georgia have begun sewing.
The Lizzie Project honors the contribution of dozens of pillowcase dresses made by Miss Velma Foster of Indian Springs Holiness Camp Meeting, when she was over 90 years old!
My heart overflowed watching the girls pick out their favorite dresses and try them on.