Please be in prayer for the Lizzie Project mission team February 6 – 18, 2020, as they share God's love through backpacks, work projects and evangelism to students and families in villages this winter.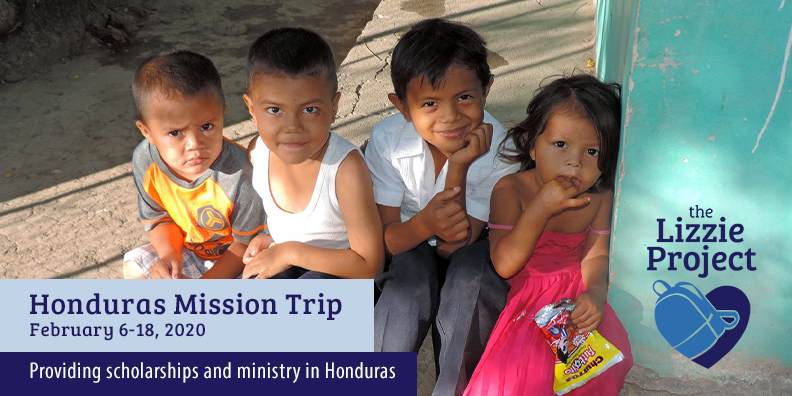 The Lizzie Project is a USA-based ministry that works in conjunction with Larry and Angie Overholt, career missionaries with WGM.
A unique aspect of the 2020 trip is that the Fellowship Evangelistic Church from Lizella, Georgia, is sending a 15-person team in conjunction with Indian Springs' 7-person team. Many 2020 participants have never been involved with a mission trip before.
Please pray for the team's travel and work safety!